Time marches on! The above photo provides incontrovertible evidence of this fact! A year can go by and your kid can get a head taller and also refuse to hold your stinkin' ol' hand. You can grow some beard hair but not change your clothes at all, apparently. Stinkin' indeed.
It hasn't been a year since my last beer post, but I feel the ceaseless lurch of my own aging nonetheless! Let's sand down the prickly edges of that advancing decrepitude by enjoying a beverage, shall we?
December 7: Thornbury Village Ladder Run Amber Lager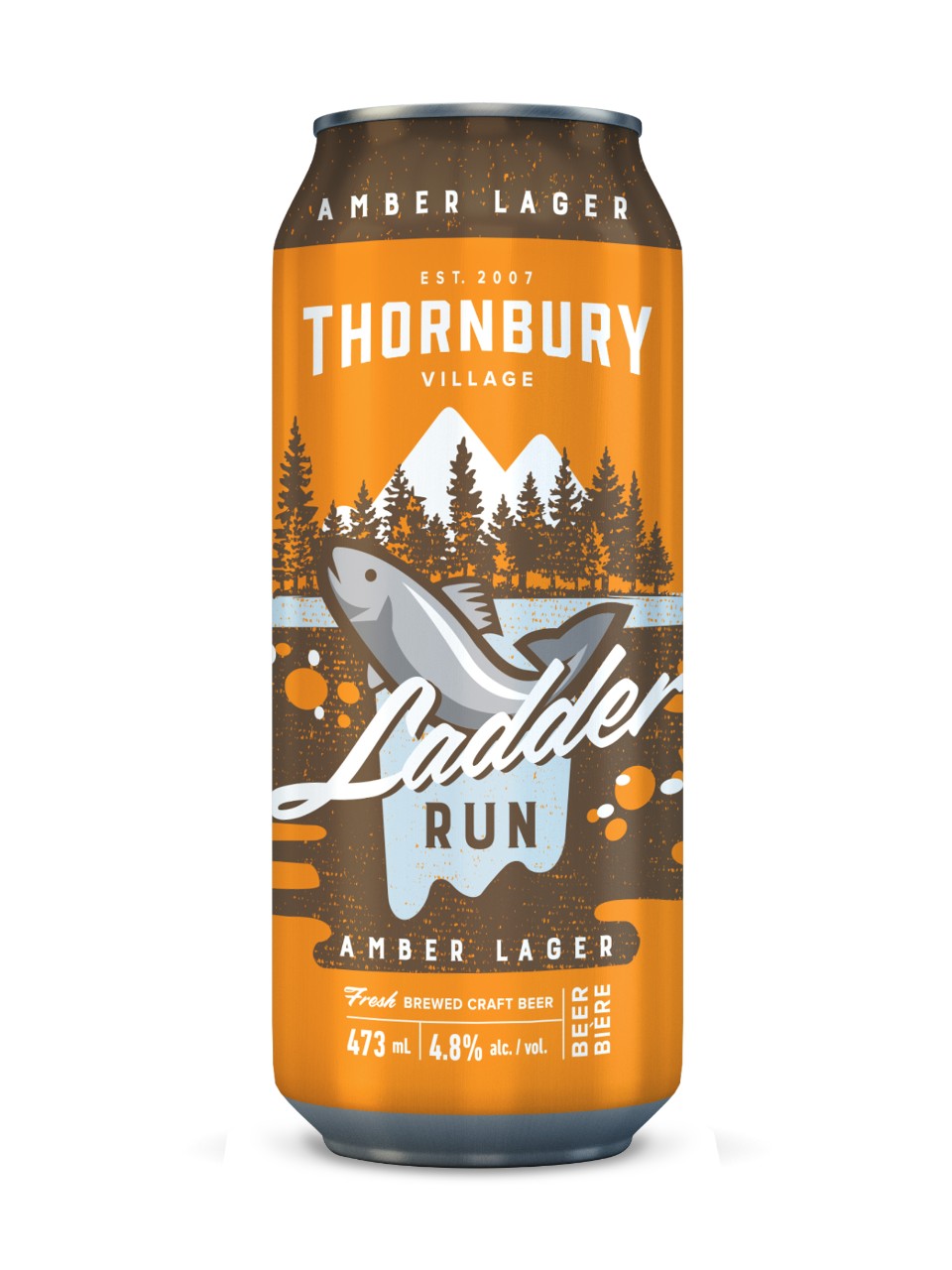 I know Thornbury for their (really quite good) apple cider, but haven't really sampled many of their beers. I like a nice amber from time to time, and this one hit the spot. The beer has a lovely deep amber hue (and I didn't take a picture to provide you with), and it features a great earthy, malty flavour.
It is a bit on the sweet side, which made it taste a lot like a Vienna lager to me (but I think that the styles are quite similar). I think that it would be more up my alley if it doubled down on the earthiness and dialed back the sweet notes, but it is a very nice beer regardless.
The can features a fish and I guess fish climb ladders.
Jollymeter score: 7/10
December 8: Peroni Nastro Azzurro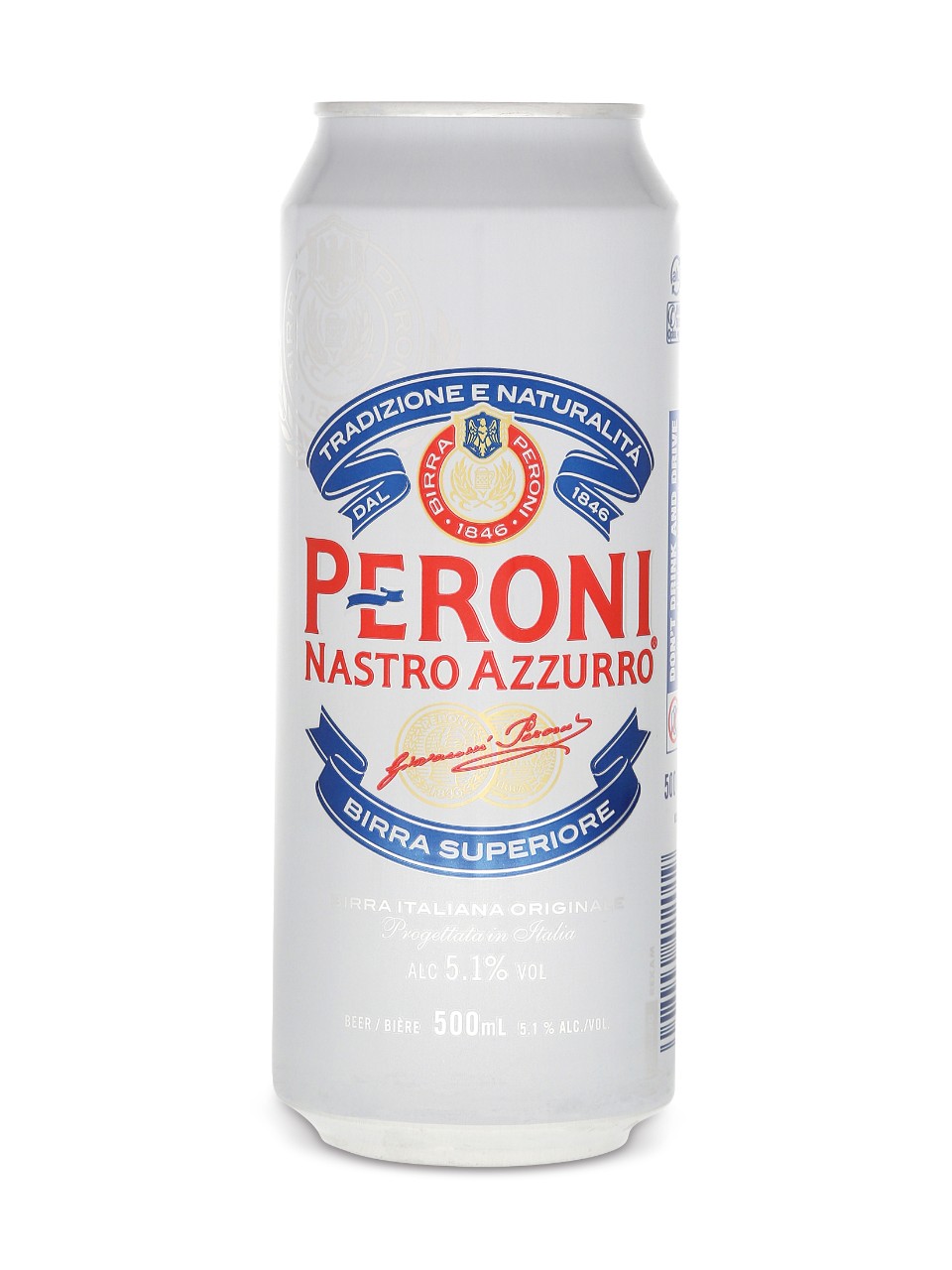 Peroni!
I haven't had one of these in a while, but I am well acquainted with this beer. Peroni Nastro Azzurro is a totally reasonable pale lager and maybe the only Italian beer I've ever had. I enjoyed this with my dinner and I think that this is what nature intended for this brew. Peroni doesn't bring much to the table in terms of distinctive flavour, but it is a very good beer when paired with food.
The beer is ultra-pale and very refreshing when kept super cold. This isn't an award-winner in my books, but it's easy to drink and non-filling. It's alright!
Jollymeter score: 6/10
December 6: Big Rock Brewery Traditional Ale
I know that I have complained in a preview post about nonsensical beer names. This is swinging way too hard in the other direction. It might as well just say "Brown Liquid" on the can. Actually, that would be way more fun and funny than "Traditional Ale".
But whatever, the name is a pretty accurate description of this beer. It's a very straightforward nutty brown ale, that I'm sure I was supposed to drink warm or something (I didn't). Very malt-focused flavour, but easy to drink. Not as sweet as the amber lager mentioned above, but I believe that may be part of the distinction of an ale vs a lager (beerheads can help me out here if I'm totally wrong).
This is a solid beer, totally drinkable. I'm docking points for the extremely boring can and name, though.
Jollymeter rating: 6/10
Another post in the can, so to speak. Bring on the weekend, friends! Bring on those wacky lockdown holidays!
To start reading this series from the beginning, go ahead and click here!